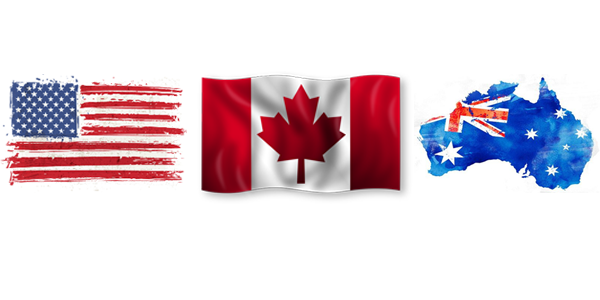 Become a Distributor of Chargie in Germany, USA, Australia, Canada, and MEA
Are you looking for an opportunity to be a part of a groundbreaking product that is transforming the charging industry? Chargie is a charging limiter for phones and other devices that protects their batteries and prolongs their lifespan. We are currently expanding our global presence and are looking for distributors in Germany, USA, Australia, Canada, and MEA.
As a distributor, you will be responsible for promoting and selling Chargie to retailers, wholesalers, and end-users in your region. Our MOQ (minimum order quantity) is discussable, and we offer competitive pricing, marketing support, and training to ensure your success.
Chargie is a must-have accessory for anyone who cares about their device's battery health. With Chargie, users can control their charging cycles, prevent overcharging, and extend their device's battery lifespan by up to 2x. Chargie is compatible with all devices that use USB charging cables and is easy to install and use.
If you are interested in becoming a Chargie distributor in Germany, USA, Australia, Canada, or MEA, please email us at [email protected]. We look forward to hearing from you and working together to bring Chargie to more people around the world.