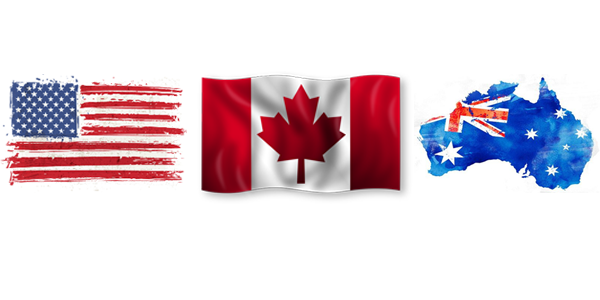 We're looking for distributors in these three magnificent countries
If you have a company and mature marketing skills, as well as the capacity to buy at least 1000 Chargies from us (at a special distributor price), please send an e-mail to [email protected] with your thoughts and we'll reply as soon as possible.
We have a large number of customers in the US, Canada and Australia/New Zealand and even more prospects, but shipping from Romania looks expensive and time consuming for many of them.
Your local distribution would take things further for the project and will allow us, the manufacturer, to focus on further improving our product.
We now have our own Lighty Gadgets LLC in the US, but still need local distributors for Australia and NZ.