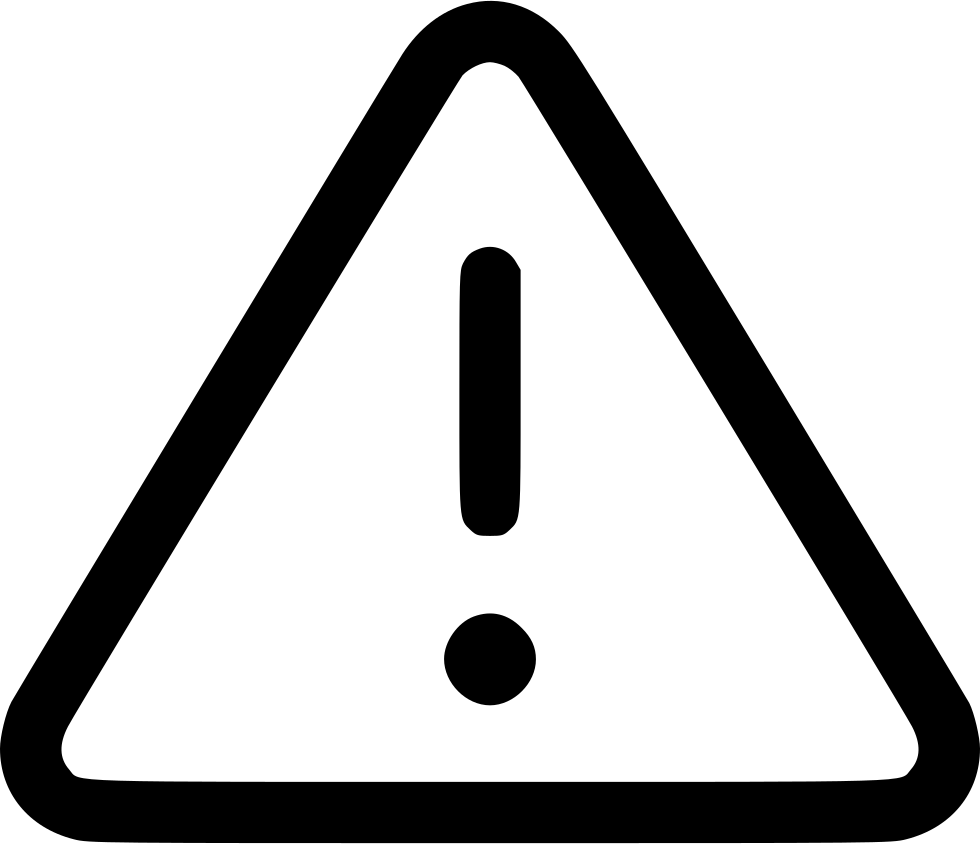 You are backordering your Chargie A units. 
Shipping will start approximately Dec. 3rd.
We'll notify you at the right time.
Don't order just one.
You'll be coming back for more!
* In Canada (see this link) DHL may charge extra brokerage fees in addition to the shipping we collect. Please inform yourself of these taxes before ordering. We will not be refunding orders based on package refusal.
** all items are being dispatched within 1 working day from our production lab in Romania. Occasionally there may be delays related to customs processing due to COVID19 restrictions or to production delays.