Upgrade your order to Premium Resin Casing*
Premium Resin Case Upgrade
15.26RON
* The standard case is 3D-printed in PLA.
It looks nice and unique, but the resin one is sturdier and much better-looking.
This option applies to the entire order and is only valid for orders containing at least one Chargie A GE. Attaching it to a Chargie C will be considered a donation and will not be refundable.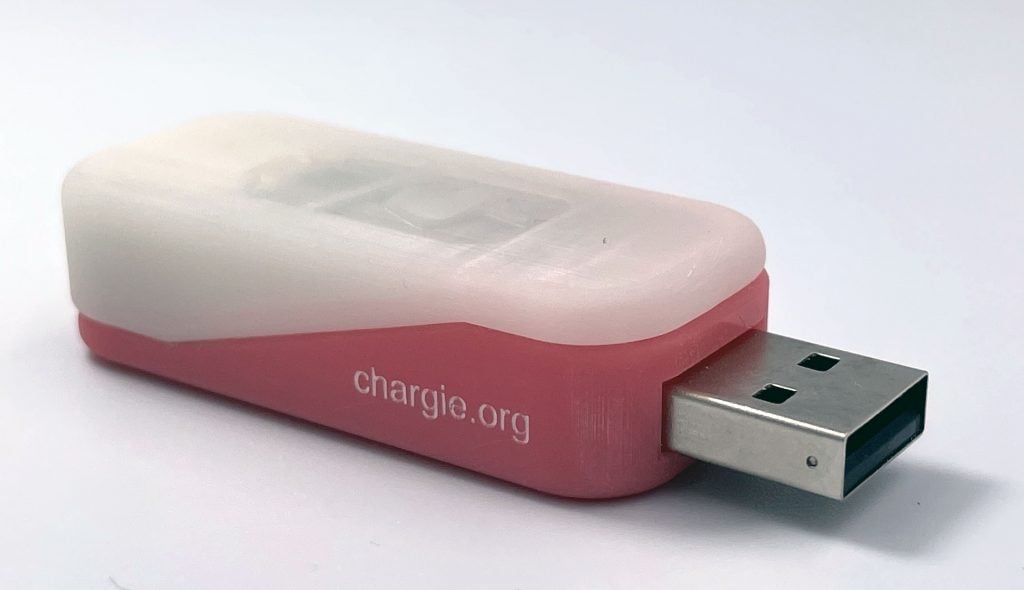 Buy one for your other phone.
And for your better half. It's cheaper.
** all items will be dispatched from our European lab for EU, EEA and DHL orders, and our Florida warehouse for the US. Occasionally there may be delays related to customs processing due to COVID19 restrictions or to production delays.