Description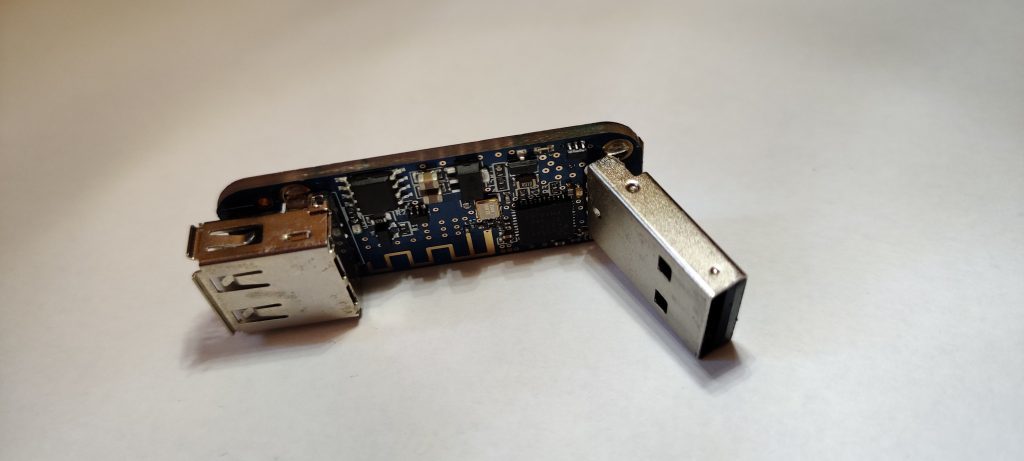 You may stumble upon it, and bad things can happen. We all did it at least once in our lifetime.
That's why we thought a cheap insurance fee would cover such cases. If you purchase the Chargie insurance, we will replace your device for up to three times if you damage it and it was your fault – only pay for shipping and you can keep the relic or ship it back to us for recycling.
The insurance is valid for new Chargie products it is ordered with and cannot be ordered retroactively for used products.
The insurance can be applied to only one individual item in a 30-day time frame.
The only thing you have to do is send us the picture of the obviously damaged unit to [email protected] along with your original order number containing this fee. You also need to have purchased at least one Chargie device.