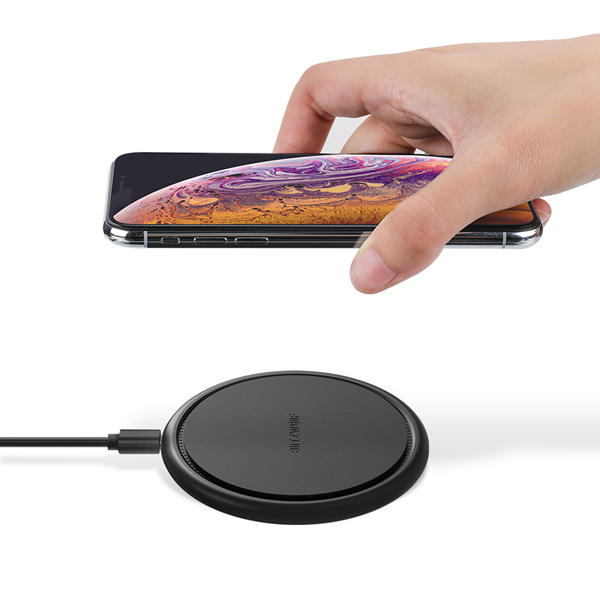 Wireless chargers have been widely adopted lately due to their ability to ease the charging process.
They're useful, but nevertheless much more power inefficient because the inductive method used loses power through… heat.
And heat is the worst enemy when we talk about battery longevity. If you introduce heat in the equation of a battery's lifespan, you will slash a good deal of that phone's life.
That's why I don't normally recommend wireless chargers, but…
Since you're using a Chargie, part of that heat gets dissipated through the fact that Chargie monitors battery temperature constantly and you can set it to charge only when the battery isn't warm.
Even more, because Chargie's allowed discharge property in Settings, the battery gets to cool down before receiving a final shot of power in the morning.
These actions, overall, will greatly improve the lifespan of a battery subjected to wireless charging.
Starting with version 1.19.00, Chargie now has a "Using wireless charging" option and a configurable delay. You can play with that to accommodate any type of charger and the connection delays it introduces while the autoconnect function is doing its thing, when you put the phone on the charging pad.
Get your Chargie at https://chargie.org. You might as well get a very discounted Family Pack, so all your current and future phones are protected against premature battery aging.