Keeping Your Phone
Fully Charged Overnight
Kills Up to 20% of Its
Battery Capacity
in Less Than
a Year.
Chargie is world's only
USB device + App system that
stops phone/tablet battery degradation by smartly
managing nighttime
charging.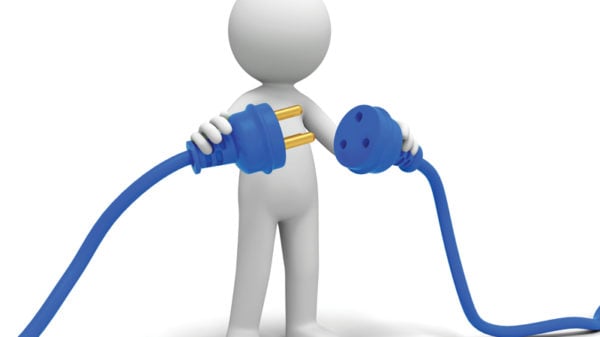 Each Chargie will save you
– the cost of a new phone every 1.5 years
– carbon-consuming resources
– frustration for an expensive phone not behaving as when it was new

Using Chargie, your battery will still be working fine after 5 years. It's that simple.
short guide to simplicity
1. Connect it between
your regular charger and phone or
wireless charging pad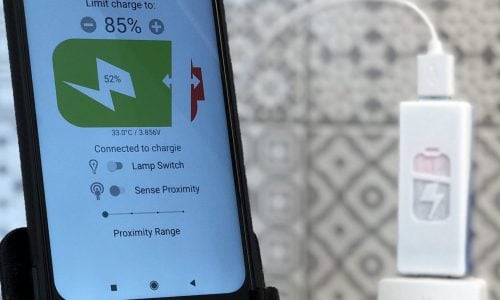 2. Install the Chargie app
from Google Play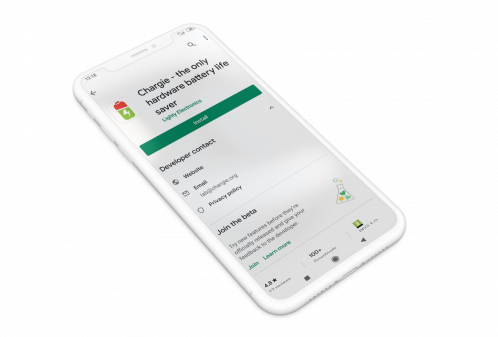 3. Connect to the physical Chargie device via Bluetooth and use the battery slider to set the charging limit in the app.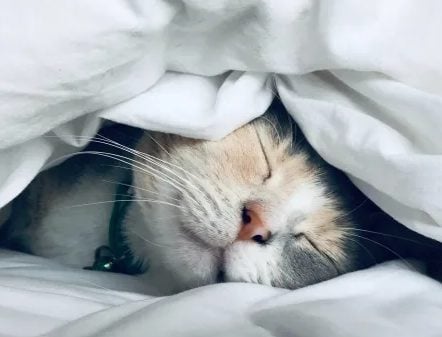 5. Chargie's closed loop system takes control of the power flow following an algorithm that decreases battery temperature and voltage related stress, throughout the 8 hours of nighttime charging.
6. Just forget about it - the app runs in the background and will auto-connect to the last Chargie next time you plug your phone.
Chargie relies on Android, Bluetooth Low Energy and a powerful 4.8A electronic switch to deliver current from the charger to the phone, and to stop it when the charge level has reached the desired value.
Here are some of its unique characteristics:
Now, you certainly WOULD pay $30 more for a phone, if you knew it had a battery that will perform like new even after 5 years.
But that phone doesn't exist yet.
So why not buy something that does?
I just started using this last night and I'm so excited! I think it's revolutionary - not only will this extend and preserve my phone's battery, I'm conserving energy and helping to save the planet! So far, so good...
"The product is a great idea! I'm tired of replacing batteries because of wearing them out by charging them to 100% all the time. No one is currently doing what you're doing - other solutions all require rooting the phone, or things like WiFi smart plugs and IFTT."
"Did some research on the internet. There are a lot of "experts" out. Fact is overcharging to a too high voltage and heat are the Li Batteries enemies. Modern devices are somewhat protected against overcharging but your Chargie is the only device I found which do it right."​
Works perfectly! Smart idea and keeps battery con fully charging at night. Only gripe is the Chargie notification showing all the time, you can turn it off but it'd be better if it appeared and disappeared as needed. It took a while to find this device (I think I followed a link in a forum) so I think it could be marketed better as it's a really useful device.​
It works just fine. Chargie can not only make your battery live much longer, it also prevents battery fires and explosions. Set it to 60% to make the battery last almost forever, but even settings like 80% will already extend the life span so much that you will probably discard your phone before its battery loses too much capacity. Root is not needed.​
I've been waiting for a device like this for YEARS. It's highly worth the purchase to better handle battery charging management to allow your battery to last longer without degradation vs Charging to 100%. This is the companion app to make it work completely.
Works exactly as described. Thanks for a charging solution that saves the longevity of my battery. Easy to setup, easy to use interface. I highly recommend this to anyone who wants to preserve their cell phone battery. Use 60% limit whenever possible, and charge fully whenever needed. Simple.
This is a great software/hardware tool to prolong the life of mobile device batteries. Repeatedly charging a battery overnight will make it deteriorate quite quickly. This app, with the Chargie stick, will prevent this from happening. Other apps which limit a mobile device's charge will require the phone to be routed. Do you want to risk that on your flagship Samsung or Apple device? Warranties will be void and you stand a chance of bricking the device. This app does exactly what you want.
So far, so good! Received my Chargie hardware last week, got the App, plugged in the unit, set the charge limit, and gotta say, my charging stress is eliminated! Works as advertised. I would like to see some explanation of the 'USB switch' and 'Proximity switch' settings. Use mine on a Note 10+.
- These reviews are real. See for yourself by visiting the Google Play app page -
A typical smartphone charges up to 100% and then keeps the battery in that very high state (around 4.35 volts) until the user disconnects from the mains.
Indeed, the battery is protected from thermal runaway by its internal circuitry (it would catch fire otherwise), but the measures taken happen at extreme values, and are not optimized for a long and sustainable battery life.
Practically, it is best if you only charge to 90%. If you do so, Chargie will apply the hysteresis you set, and the practice will yield much better results in the long run, from both a battery lifespan and daily usability perspective.
Ideally, the lower the daily charge, the better it is for the battery.
By applying hysteretic charging, the risk of battery swelling and fires is greatly reduced (unless the battery itself has a physical defect). Read more about it on Google.
Chargie helps you Reuse and Recycle
Prolonging the life of your stuff is the best thing to start caring about
The electronics industry is one of the greatest sources of pollution worldwide, and it's affecting the health of everyone, including yours and your children's.
After you upgrade, donate your old phone to someone in need, who's not as picky with tech as you are.
That person may be using it for many years ahead, and will not buy a new one!
What Customers Use Chargie For
The Innovative Chargie App
The Chargie app sits at the core of the device's services. Now it only supports Android phones and Chromebooks, but will soon be on iOS, MacOS and Windows.
If you use it properly (don't overload), Chargie will last a lifetime. However, should you have any issues, we're here to help by repairing or replacing your defective unit, for free, in the first two years.
If for whatever reason you're not satisfied with Chargie within 30 days, just return it and ask for a refund.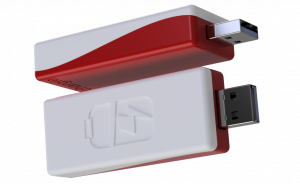 Building something from scratch is not an easy thing.

You don't really know what it's going to look like, how it's going to behave, what the real challenges are, but that's what the whole game is all about.

No matter how much you think you know about your product, truth is you only have an idea about it.

Your product grows up with you, takes you back and forth, left and right. It hits you against the wall and then comes back even better, each time.

That's why creativity and entrepreneurship are embraced by a few crazy ones who either have the guts or the unconsciousness to pursue their lifelong dreams at the risk of everything.

Money is just a tool for them, anyway.
Ovidiu Sandru, founder
Lighty Electronics
https://chargie.org